Why Join?
Expert Education, Premier Events, Community of Hobbyists, and much more!
Join!
Events Calendar
View the New 2023 Events Calendar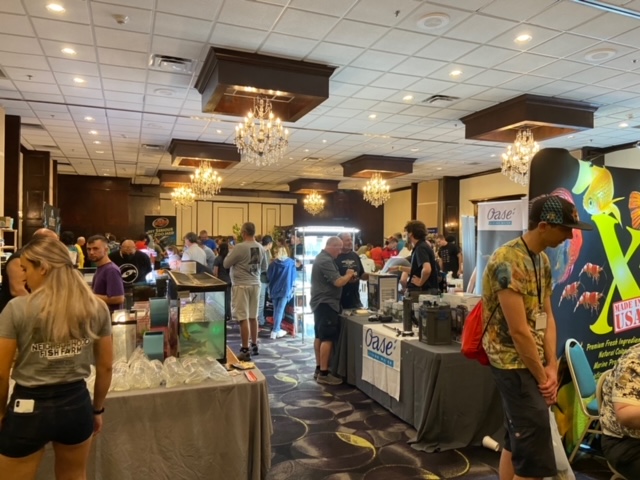 Host of South Florida's
Largest

Freshwater Fish Expo
Whether you are into freshwater fish, shrimp, planted tanks or ponds Gold Coast Aquarium Society of South Florida is home for you. Join us  to meet other local enthusiasts, buy unique specimens for your collections and learn about the art of aqua life.
There is always more to learn about your hobby. Join us on our next excursion where you can experience nature in action.
For the latest information on our club and all things freshwater subscribe to our email list to stay updated.
Member Meeting
Every 3rd Saturday at 10:00 AM
Members Meeting Location
Fire Station 086      
14651 SW 14th Street
Davie, FL 33325

Gold Coast Aquarium Society is the ultimate home for freshwater aquarium and aquascapes enthusiasts.